A staple in every woman's wardrobe for hundreds of years, I am on a mission to bring back bloomers, and here's why…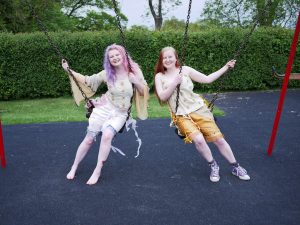 They make a much prettier alternative to chub-rub shorts! If you don't know what chub-rub shorts are, then lucky you – you must have thighs small enough not to need them! However, due the shape of my legs, I've had problems with my bare thighs rubbing together under dresses since I was quite young; and curvy ladies will know exactly what I'm talking about. It's not pleasant, and most of the time I wear cotton cycling shorts under my summer dresses to stop my thighs from rubbing together.  A pretty pair of bloomers makes a cuter alternative and nice to have a change. Silk bloomers are particularly comfortable.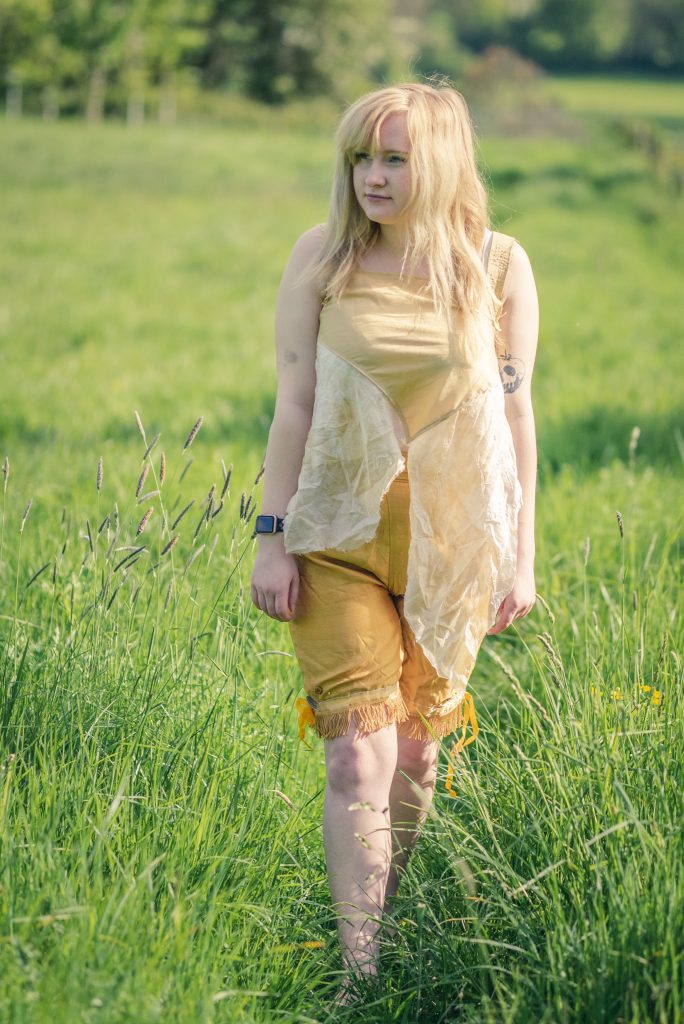 2. I don't know about you, but I've certainly been seduced in the shop by pretty skirts and dresses, only to bring them home and realise they're actually a bit shorter than I'm happy with. Don't get me wrong, I think you should wear whatever you like, but for me personally, I prefer a bit more leg coverage. I usually end up with a pair of leggings on under my dress, even if it's a really hot day. However, this is where a pair of bloomers is absolutely perfect! They look great under short skirts, particularly if you can colour-co-ordinate and have a matching frill poking out. I love that mori girl layered style, and if it's a breezy day, or you'll be bending over or sitting on the grass; a pair of bloomers will give you that extra bit of modesty protection you might want!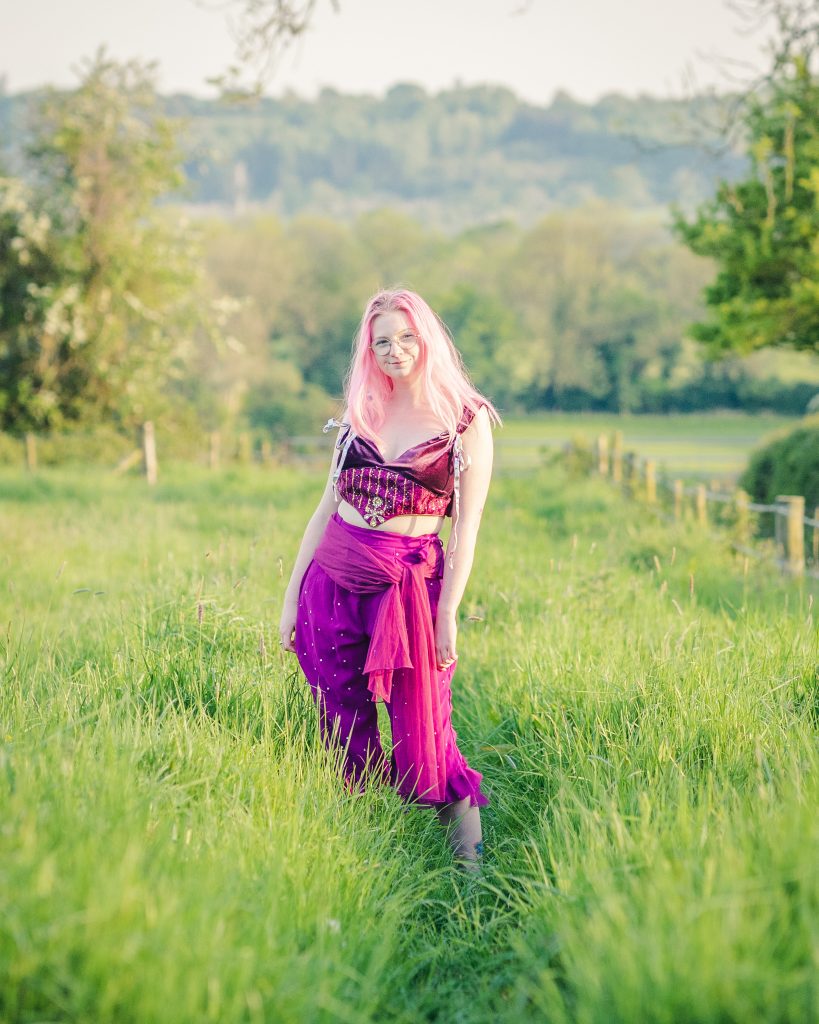 3. They look fab with a fitted vest top, crop top, or bikini top. Perfect for summer festivals and on the beach. Now I have to admit; with their elasticated waistbands, bloomers don't tend to be the most flattering item of clothing in the world; however, if you have the confidence to go skimpy up top, the contrast with bloomers looks super cool. When I see dancers in music videos wearing baggy jeans or tracksuit trousers with a slim-fitting top, I've always thought that looks good; and you can achieve the same style, but with added individuality by choosing bloomers instead.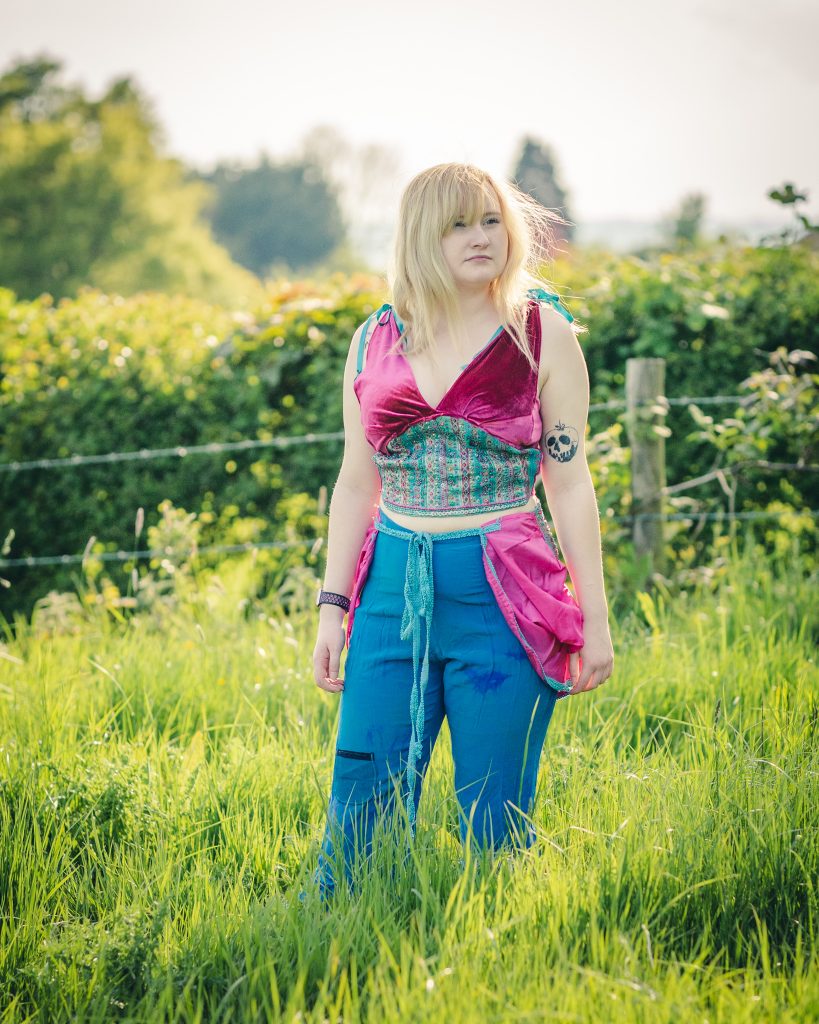 4. Bloomers are different. They're unusual, and people will admire you for having a quirky and individual dress-sense. I've already explained how practical they can be, but they can also be beautiful and give you a boost of confidence because you're choosing to wear something distinctive.
Click the photos to see more details of each item. 🙂