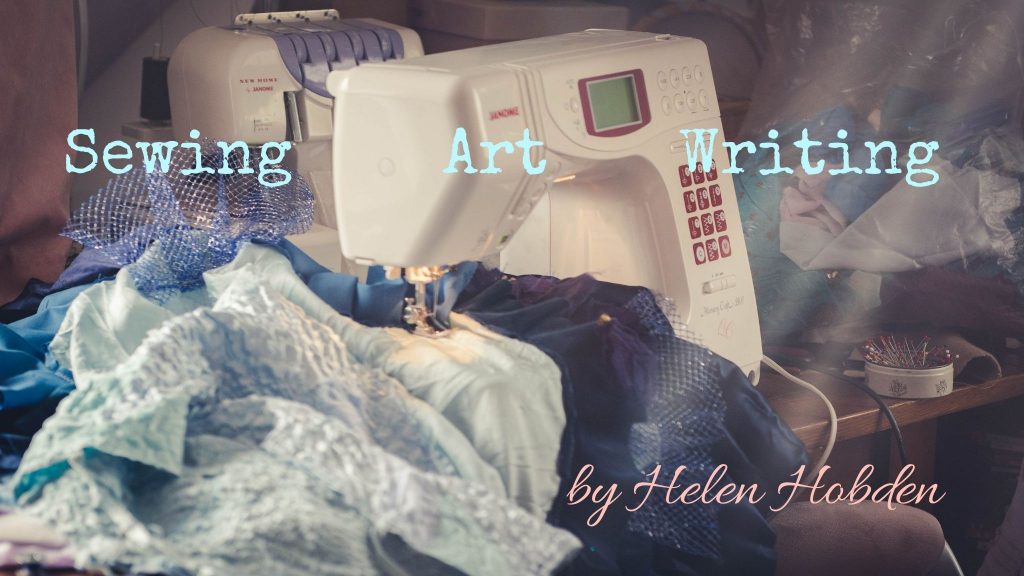 I began my YouTube channel about five years ago with the purpose of sharing everything behind-the-scenes of running my small handmade clothing business, Threads of a Fairytale. Over the years I have shared everything from how I make the clothing, to how I organise my sewing studio, to our trips out for the photoshoots for the shop and Instagram. And along with that I've shared my personal life too….
However, editing videos is so time-consuming, and I was finding that it wasn't financially worth-while. So after a little break to think about it, I've decided to come back with a Patreon page.
If you haven't heard of Patreon before, it's a website set up so that you can support your favourite creators. It's perfect for artists, writers, sewists, content creators, musicians and other creatives, so I'm very excited to give it a go and I have lots of ideas for exclusive extra content you might be interested in. There's a Patreon feed, which is basically where I update regularly with photos and snippets of what's going on behind the scenes. And I'll be making one or two exclusive videos every month showing the process of how I make the fairytale clothing. This will be alongside other arty content such as art journalling and creative writing.
On YouTube I'll be posting weekly vlogs, which will naturally include what I'm making and anything I'm doing for the clothing business. And on Patreon you'll find tutorial and process-type videos with voiceovers or tips and advice along the way. If that sounds like your cup of tea, please head on over to my Patreon page for more information. Thank you!