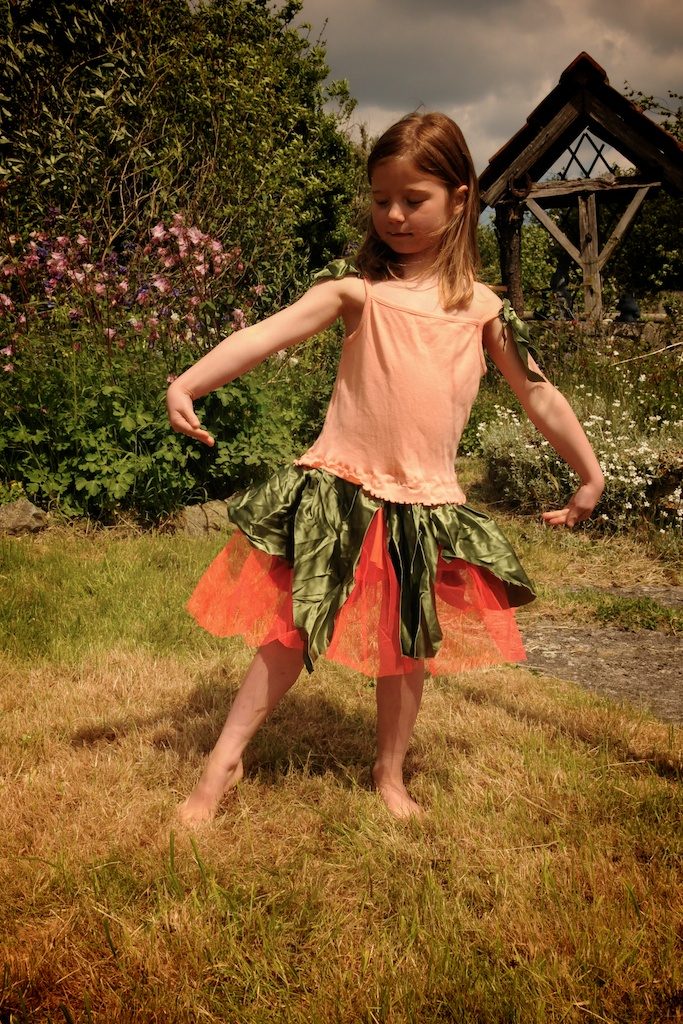 Hello everyone – I hope you're having a lovely day! As you may know if you've been following me for a while, I've been phasing out my old Oshun Etsy shops and continuing with just the one, now called Threads Of A Fairytale. Although my handmade children's clothes and fairy costumes sell well at festivals, they don't seem to sell well online, so I decided to let that shop die out. (I may eventually have them available on facebook, but as you can imagine, the task of uploading photos and details of nearly fifty items is quite a daunting one!) Anyway, Etsy have just offered me some free listings, so with nothing to lose, I decided to re-list everything that was already sitting in my 'expired listings' folder. If you don't sell on Etsy, you probably won't know this, but a listing expires after three months and then the seller has to pay again to re-list it. So for that reason, after three months it is likely the children's clothes will all disappear again. (I don't want to say they will definitely disappear just in case a celebrity buys one for their daughter or something and all of a sudden they become really popular!) So now is your chance to buy a handmade child's dress from me for a limited time only. By the way, the fairy dresses make lovely Christmas presents!
Oh I nearly forgot to tell you the new name! It's Children Of A Fairytale. I love the name so much, I'm half tempted to start making children's clothes again!
I will be sending out a discount code for the Children Of A Fairytale Etsy shop with my next newsletter which I will send out in a couple of days. If you'd like to receive that, please sign up with the link in the black box below!