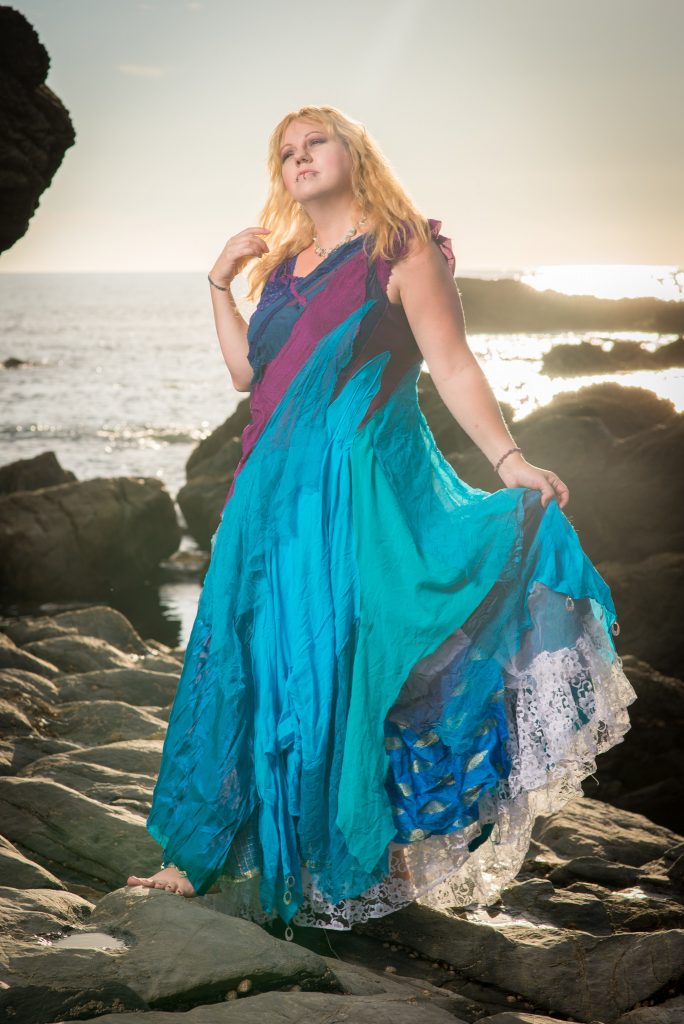 There are a few changes happening! You might have noticed that now all old Oshun shops have been removed from the 'Shop' section and there's only my new 'Threads of a Fairytale' shop there now. I've been a busy bee and have utilised these horrible rainy windy days by dealing with the admin and swapping over all the items from the old shops and into this main one.
So this means that there are a couple of new sections that can be used to search for specific styles in the Etsy shop. For example, 'Occasion Wear' will now have most of the Oshun Occasions clothes. 'Fairytale and Cosplay' will have most of the Oshun Costumes clothes, and I'm working on the 'Custom and made-to-order' section as I have more examples to show.
If you happen to do an Etsy shop search for OshunCostumes, then my shop will still turn up for the time being because there's a handful of clothes that don't quite fit into where I'd like Threads of a Fairytale to be heading. These have been reduced in price, so head over there for some costume bargains!
The closing of Oshun Kids means that those handmade items are currently not online for sale at the moment. I intend to make these available on Threads of a Fairytale's Facebook page, but won't have time to do this until after the New Forest Fairy Festival in a couple of weeks (where several often sell anyway!) and possibly not until the end of summer.
The vintage new stock of clothes is all still on Just A Bit Different, but I intend to close this down soon too and sell off all the stock in one go. So let me know if you need alternative clothing stock to open a shop or market stall!
Phew! I think that's it for now!