Yesterday my daughter, Rain and I drove to a beautiful stately home and garden to take photos of some of my latest handmade fairytale clothing. Here's a little sneak peak!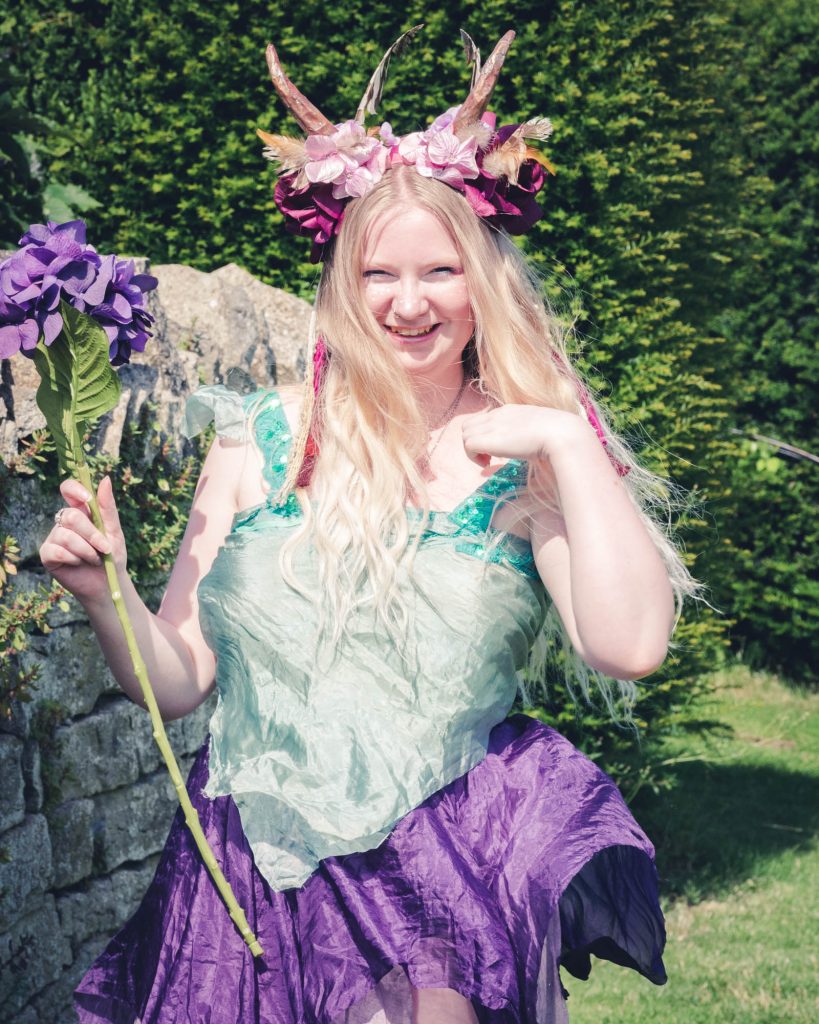 We were a little rushed as they locked the car park gate at 5pm, but we wanted to have the softer light of late afternoon. So we had eleven outfits altogether to fit into a very short amount of time! I've had a quick look and I'm really happy with the results.
And over the next few weeks I'll be adding the items to the Threads of a Fairytale shop so look out for all the new whimsical and romantic clothing coming your way!